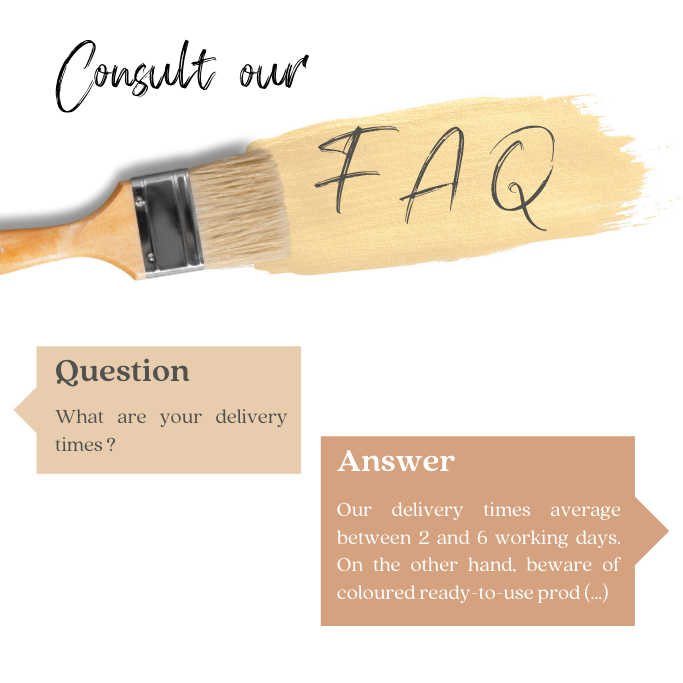 Bookstore
The recipes we put at your disposal HERE are not enough and you need to learn more about a particular subject or want to acquire a maximum of knowledge before you embark on a renovation or artistic project ? Knowledge is at your fingertips, make good use of it !
Bookstore
Showing 16-17 of 17 item(s)
LA référence en matière de Slow Cosmétique en pratique. Ce livre est une version pratique de la Slow cosmétique, illustrée joliment et facile à utiliser pour tout savoir sur ce que contiennent vos produits de beauté et comment les utiliser.
Auteur : Julien Kaibeck & Mélanie Dupuis.
Ce livre contient 40 fiches-recettes pour consommer moins mais mieux en adoptant la Slow Cosmétique au quotidien. Il permet de découvrir comment Rachel Dipinto pratique la Slow Cosmétique au quotidien, et comment on peut suivre ses recettes et astuces pour l'adopter aussi !
Auteur : Rachel Dipinto.