 
CITRIC ACID
Citric acid is an excellent descaler (coffee machine, kettles, washing machines, cleaning of burnt pan or stainless steel pan, faucets and glass shower enclosures, etc). It deeply cleanses chrome, stainless steel, ceramic and plastic surfaces. Don't hesitate to consult our home recipes.
Legal notices

Delivery policy

Return policy
Google reviews
Citric acid also reduce rust stains. It is used in masonry, as an additive to cement when we need to slow down the setting of it; in creative leisure for the manufacture of modelling paste... Citric acid is present in citrus fruits but should not be compared with industrial citric acid produced by biochemistry.
Our opinion : To say that we work in a dirty environment is not a scoop. Our pigments color and they are very tenacious. So, the floors of our factory are often painted in local colors. Citric acid has impressed us ! 4 tablespoons of citric acid in a basin of water, a hard brush to rub. Leave to rest and rinse with water, scrubbing with the brush. The floors came back to life and the joints of the tiles are bleached. Perfect recipe !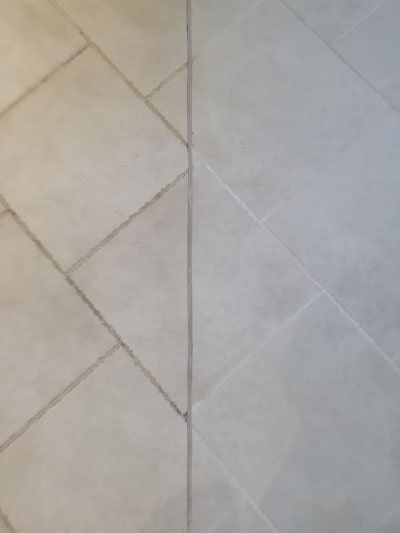 Mise en garde : Gloves and safety glasses are recommended when handling this product. Keep out of the reach of children. Do not swallow.
Made in Asia.
Frequently purchased products together