 
LIME WATER
Lime water is the water used to extinguish quicklime. It is therefore still lime-laden but no longer has the white color that inevitably fades the dye. Its transparency makes it possible to create very bright tones without blocking the support.

Legal notices

Delivery policy

Return policy
Use : to do a "fresco", to obtain very strong colors, patina, fixative for limewash, etc.
Fresco : on a limewash or lime based coating, apply with a brush your lime water color maximum 1 volume of pigment (the same you used to color your lime or coating) for 6 volumes of water of lime and at least 1 volume of pigment for 10 to 15 volumes of water of lime.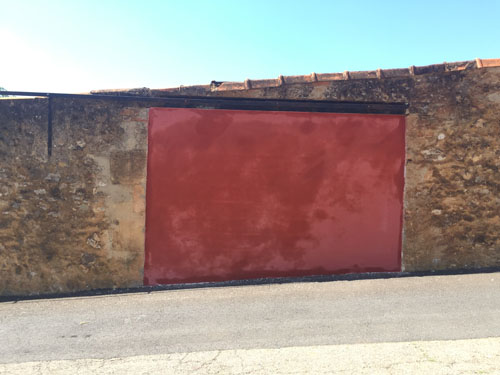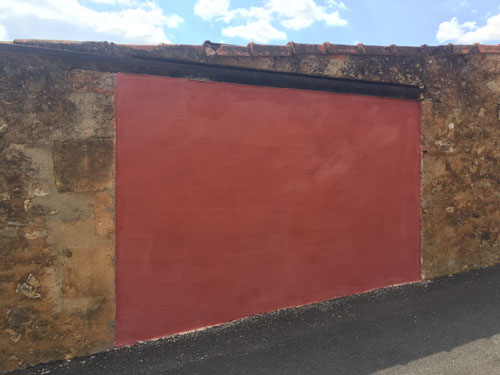 Lime water colored with ocre rouge RFLES on pink lime paint
Patine : on a limewash or lime based coating, apply with limewash brush your colored lime water either with the same pigment that was used to color your support or with a different pigment to obtain a patina in two shades. Your lime water has been diluted with 1 volume of pigment in 15 to 30 volumes of lime water. The more your pigment is diluted, the more transparency you get with the support.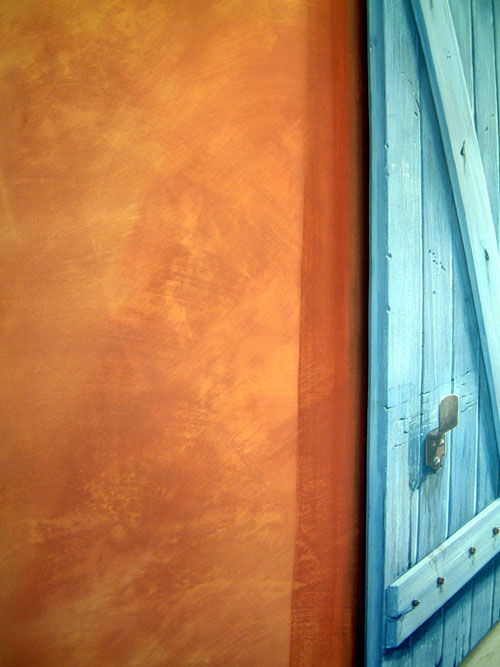 Finally, as a fixator : after having brushed the "flouring" support, to pass the pure lime water with the brush without pigment to fix the support. Repeat the operation if necessary.
Made in France.