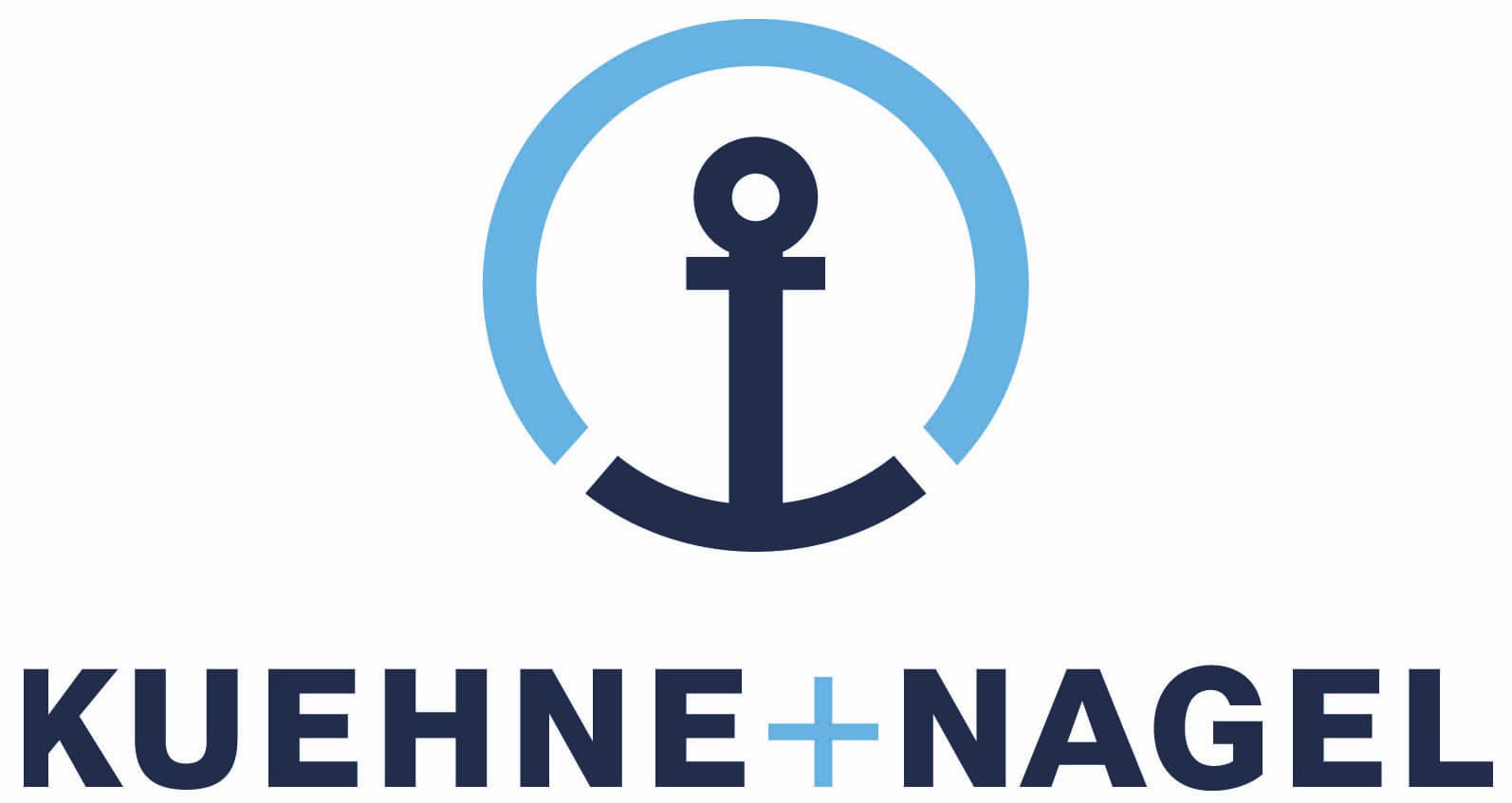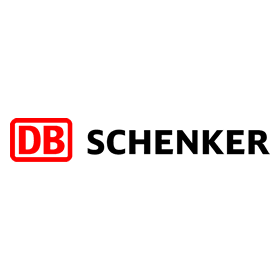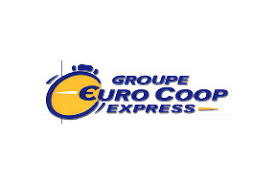 First of all, it's important for us that you know why you pay shipping fees by ordering from us. Today, most e-commerce have chosen to offer delivery of your parcels, often from a certain purchase amount. This is not our case, and for a very simple reason: the price of the delivery is charged to us by the carrier, it is obvious. To offer you the shipping costs would be to marge a lot more on our products to cover that cost, and that's what we don't want. Nothing is "free" and we want to play the transparency card with you: our product costs X€, getting it to you costs Y€.
Because the satisfaction of our customers is paramount to us, we have rigorously compared, selected, tested and selected several carriers with a very good quality/price ratio. Your shipping costs are calculated according to the weight of your order and our website automatically displays the carrier at the most attractive price.


For any shipment outside the European Union, any customs fees or local taxes remain the responsibility of the recipient (incoterm DAP).

On average, we send your orders between 24 and 48 hours, excluding products manufactured on order (lime paints, coatings and coloured plasters + specific requests). Once your package is shipped, delivery takes an average of 2 to 6 business days. This is an estimate based on our previous shipments, the time is not guaranteed. We are talking about an unsecured deadline when the carrier mentions a delivery date only for information purposes. The indication by the carrier of an unsecured period does not mean that it has an unlimited period to deliver your shipment. In the majority of cases, deadlines are met and carriers make every effort to deliver within the indicated deadlines. However, an unsecured shipment cannot be refunded if the delivery time is higher than that initially indicated.
On our website, you will have the choice of your delivery.
GLS transport (delivery within 2 to 4 days*)



Relay point : Delivery to the relay point of your choice according to the list of relay points.


* Deadlines : 2 to 4 days (not guaranteed) depending on availability and after shipment from the factory (excluding weekends and holidays). You can track your package on : https://gls-group.eu/FR/en/suivi-colis.
Warning : the parcel will be kept only 8 days in the relay point and will then be returned to us - costs of return and re-delivery at your expense.
GLS Chez vous Standard : Home delivery within 2 to 4 days (no guarantee). You have real-time tracking of your package : https://gls-group.eu/FR/en/envoi-colis/business-parcel. 
Warning : In the event of your absence at the time of delivery, the carrier may suggest to leave you the package somewhere without delivery against signature. Replying to this message automatically releases the liability of the carrier, not allowing you to exercise recourse in case of litigation.
Warning bis : The delivery to the Breton islands is done directly to the office of the shipping companies :
Belle-Ile (Bangor / Locmaria / Le Palais / Sauzon) and Houat are served by the Océane de Guiberon company.

 

The island of Groix is served by the Compagnie Océane de Lorient.
KUEHNE + NAGEL, SCHENKER, EUROCOOP
For larger volumes (generally over 40-50 kg), you will be offered other solutions : Kuehne + Nagel, Schenker, Eurocoop.
Kuehne + Nagel or Schenker (in France and in Europe) : 3 to 7 working days after shipment of your order.


Kuehne + Nagel : delivery to the recipient's home (package delivered against signature). In case of absence of the recipient, a notice of passage will be filed and you will have to contact the carrier to arrange an appointment. 
Schenker : delivery to the recipient's home (delivery against signature). After two notices of passage, a suffering fee will apply to arrange a new appointment. 
Eurocoop : express delivery to the recipient's home (delivery against signature). 24/48h delivery not guaranteed. Offer available only for the neighboring departments of Vaucluse. No appointment booking.
Any unclaimed package returned to us will not be refundable.
Warning : additional cost possible if delivery address inaccessible by heavy goods vehicle.
Factory/Show-room pick-up 


Order and pick up your order directly from our factory located 200 chemin des Ocriers - 84400, Apt.
Days and hours for pick-up : from monday to friday, from 8:30am to 11:45am and from 01:30pm to 04:45pm.
You can also operate your own carrier.
And finally, for those in a hurry...
We have the possibility to find you an express transport, but this feature is not available on our site, please contact us by mail at infos@ocres-de-france.com or by phone at + 33 (0)4.90.74.63.82, before 10:00am for an early shipment.