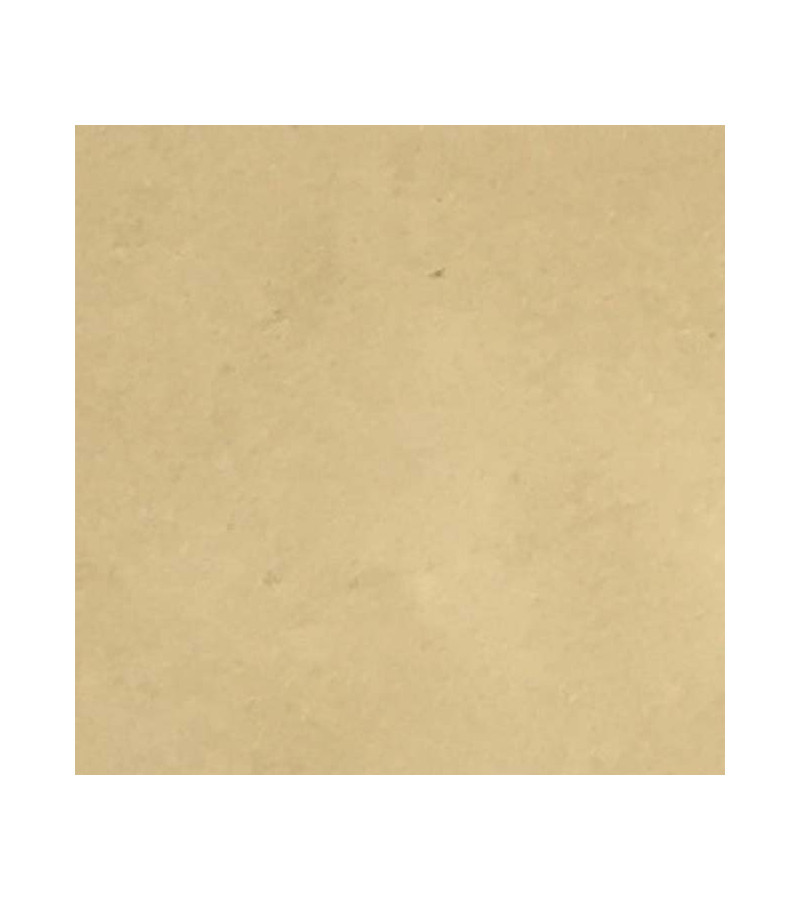  
SMOOTH PLASTER NACRE
Appearance of smooth plaster is close to stucco while remaining matte. To create a shine, you can apply a glossy wax.
Average comsumption : 8.5kg/m²/cm.
Minimum of order : 8 bags.

Product made by Ocres de France
Legal notices

Delivery policy

Return policy
Google reviews
Are you looking for an original, ingenious, natural and elegant coating ? On new construction or in renovation, the colored plaster is the star of the interiors.
With a smoothed finish, it will look like a beautiful matte Italian stucco and the application of a wax, which will be glossed afterwards, will give a silky, shiny finish and will add depth as well as shade.
For who ?
New constructions, replacing traditional white plaster. Colored plaster brings you directly your decorative finish.

The renovation. It is possible to hang the colored plaster on a Nergalto or similar, in order to catch up the lack of thickness.
30 shades availables for smoothed finish / available in 25 kg bags - minimum of order : 8 bags.
You can download the data sheet.