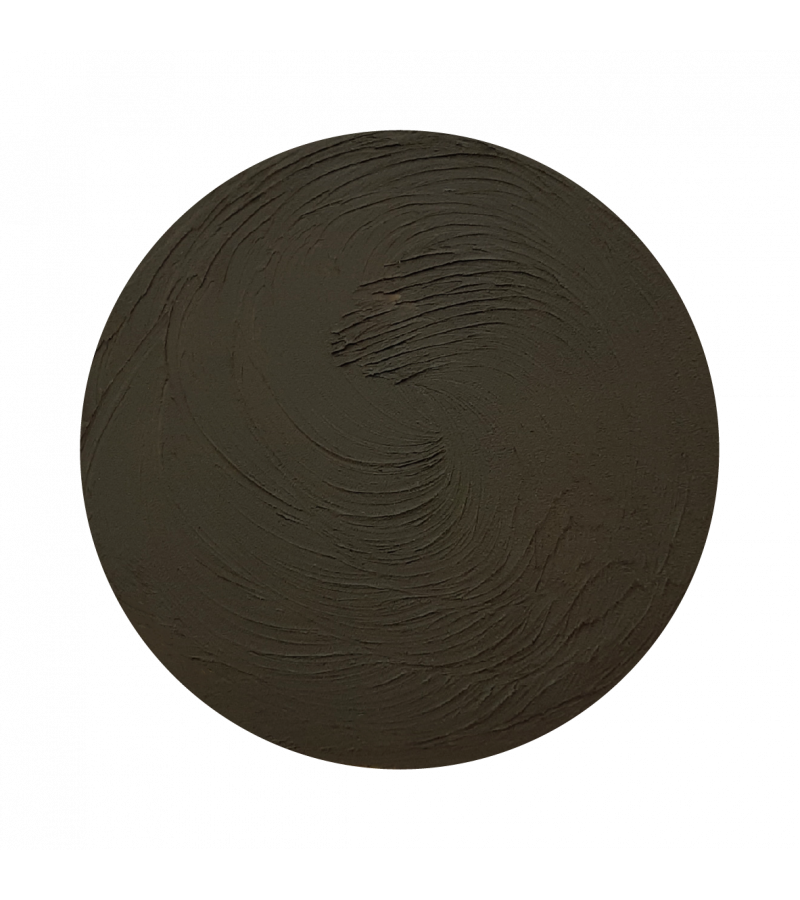  
OIL PAINTING TERRE D'OMBRE VERDATRE
Couleurs Schaal offers a made in France gam of extra-fine colours, put in tube and labelled by hand, in Vendée. It's made, for a part, with our pigments Ocres de France.
Very fine earth, greenish.
Opacity : semi opaque
Binder : linseed oil
Toxicity : none
CI : PBr 8
35 ml.
Legal notices

Delivery policy

Return policy
Google reviews
The oils colors Schaal are made without any drier or filler. They provide, for the main part, mono pigment colors which give to the paint a remarkable intensity and light. Each color has its own characteristics, like the siccativity or the transparence. As Schaal decided to not denature these characteristics, it's important to take into accompt, for each color, the different oxidation's time (which are themselves influenced by the heat or the humidity of the room). To keep in mind this will allow the artist to control his work in the best conditions. The binders, already composed of drier, are used by the painters and permit to reduce the time of oxidation.