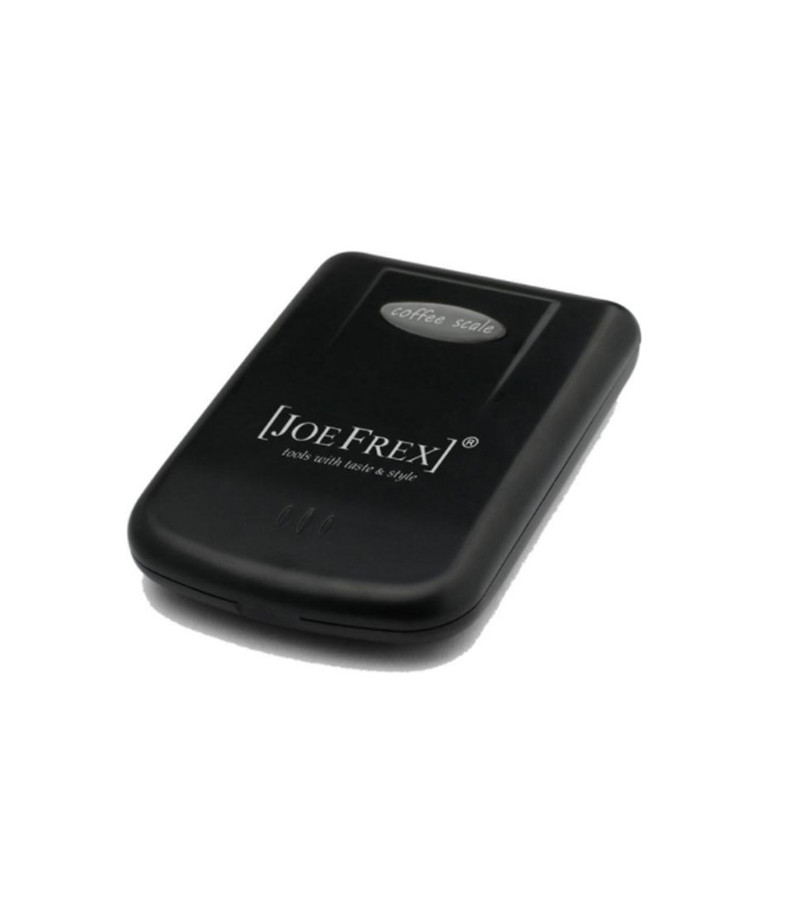  
ELECTRONIC DIGITAL SCALE
This electronic digital scale allows you to weigh your pigments up to 600g. Perfect for controlling the percentage of pigments in your mixtures.

Legal notices

Delivery policy

Return policy
Capacity : 600 g.
Precision : 0.1 g.
Unity : gram.
Fonctions : ON/OFF, MODE, TARE.
Power supply 2 AAA batteries provided.