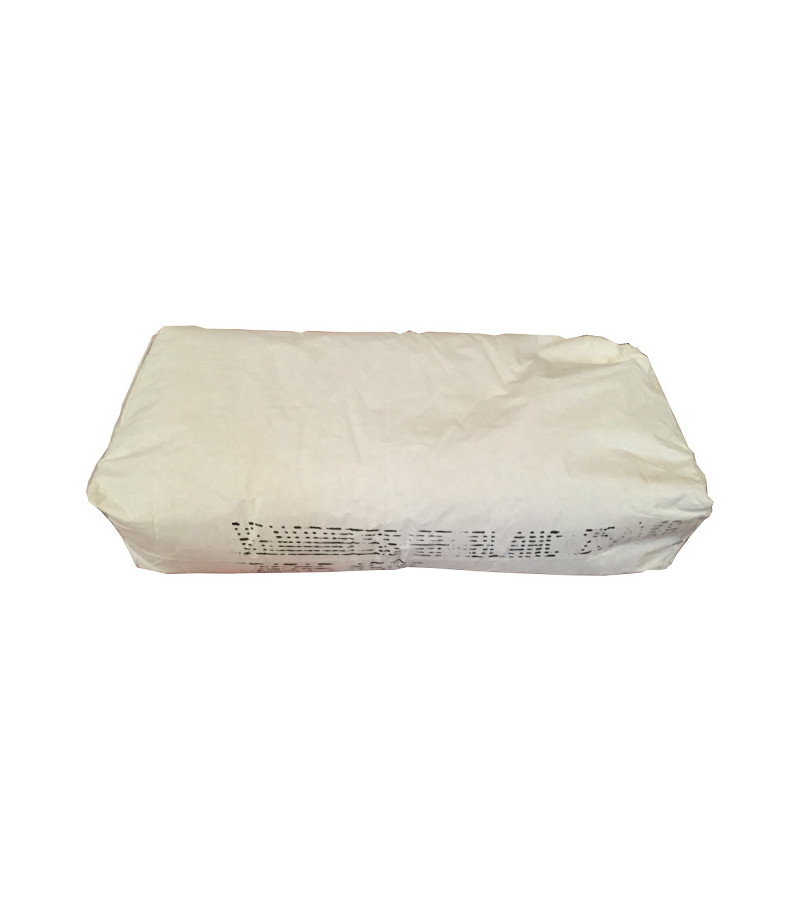  
RÉNODRESS GF - RENOVATION COATING
Rénodress is a renovation mortar for outdoor and indoor, pre-mixed lime aerial, hydraulic binder, calcareous loads and specific additives.

Consumption : 1.3 kg/m²/mm thick. Technical data to download below in the section "download".
Legal notices

Delivery policy

Return policy
Google reviews
Use : 
It applies to any surface to be renovated, coated with an old mineral or synthetic coating, with a dispersion paint or silicate. It thus constitutes for the facade to be renovated, a support for the application of a coating of mineral facing or of an aerial lime brush. Rénodress also allows the realization of a micro gobetis on smooth concrete before the application of classic coatings.
Implementation of : 
- Carefully clean the facade to be renovated.
- Remove all non-adhesive or brittle surfaces.
- Pass a porosity regulator (Sofix) on overly absorbent supports.
- Waste Rénodress with 4 to 4.5 litres of water/ 20 kg bag.
- Let stand for 10 minutes, then stir again before applying.
- Apply and stand with stainless steel taloche.
- The finishing coating or brush can be applied 7 days later.
Packaging : 
In 12 kg buckets and 20 kg bags.
Precautions :
- Wearing gloves, goggles, powder mask and gown.
- Keep out of reach of children, do not swallow, do not inhale the powder.