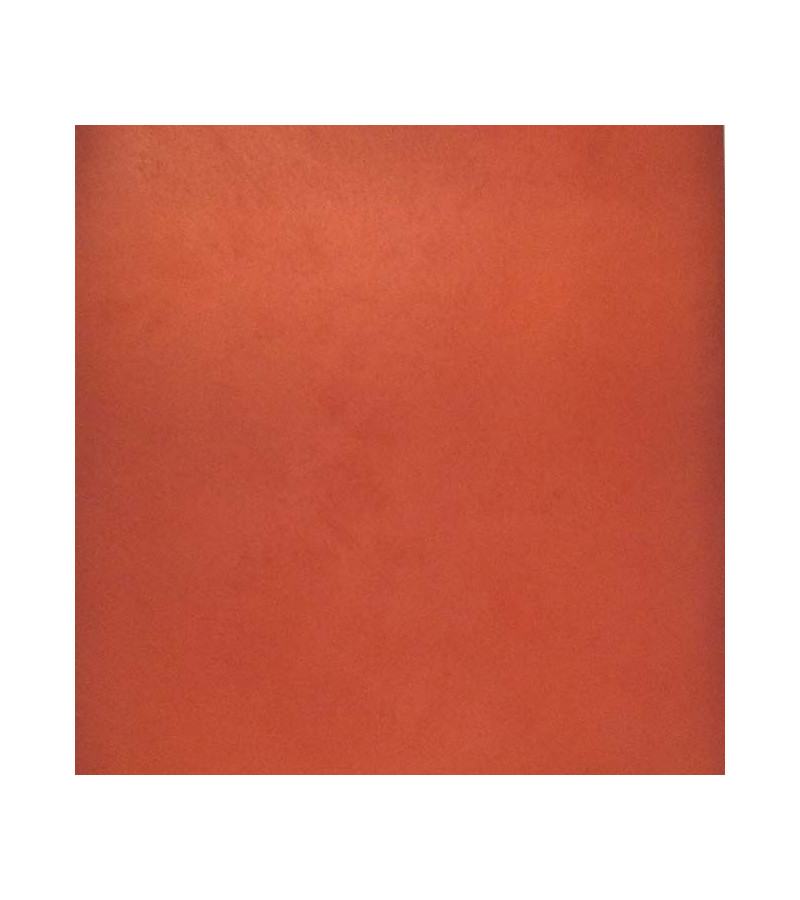  
SOFODOR ROUGE S40
Sofodor is a highly developed mixed binder coating composed in part of fatty lime, cement, adjuvants, mineral fillers and pigments, premixed at our factory, in Apt. It is intended, by simple mixing with water, to achieve decorative finishes.
Consumption : 1,3 kg/m²/mm of thickness.

Product made by Ocres de France
Legal notices

Delivery policy

Return policy
Google reviews
Sofodor is a fatty lime coating, ready to mix, intended to make very fine talochaceous or rubbed aspects. It is applied after an undercoating (Sofix, Rénodress, Tradichaux) over 2 to 4 mm of thickness, by hand or with the projection machine. Add 4.4 to 6 litres of water per 20 kg bucket of Sofodor.
Warning : this product is made to order only. Depending on the current request, preparation times may exceed 48h working hours. Consult our delivery policy.
For more information, you can download the datasheet.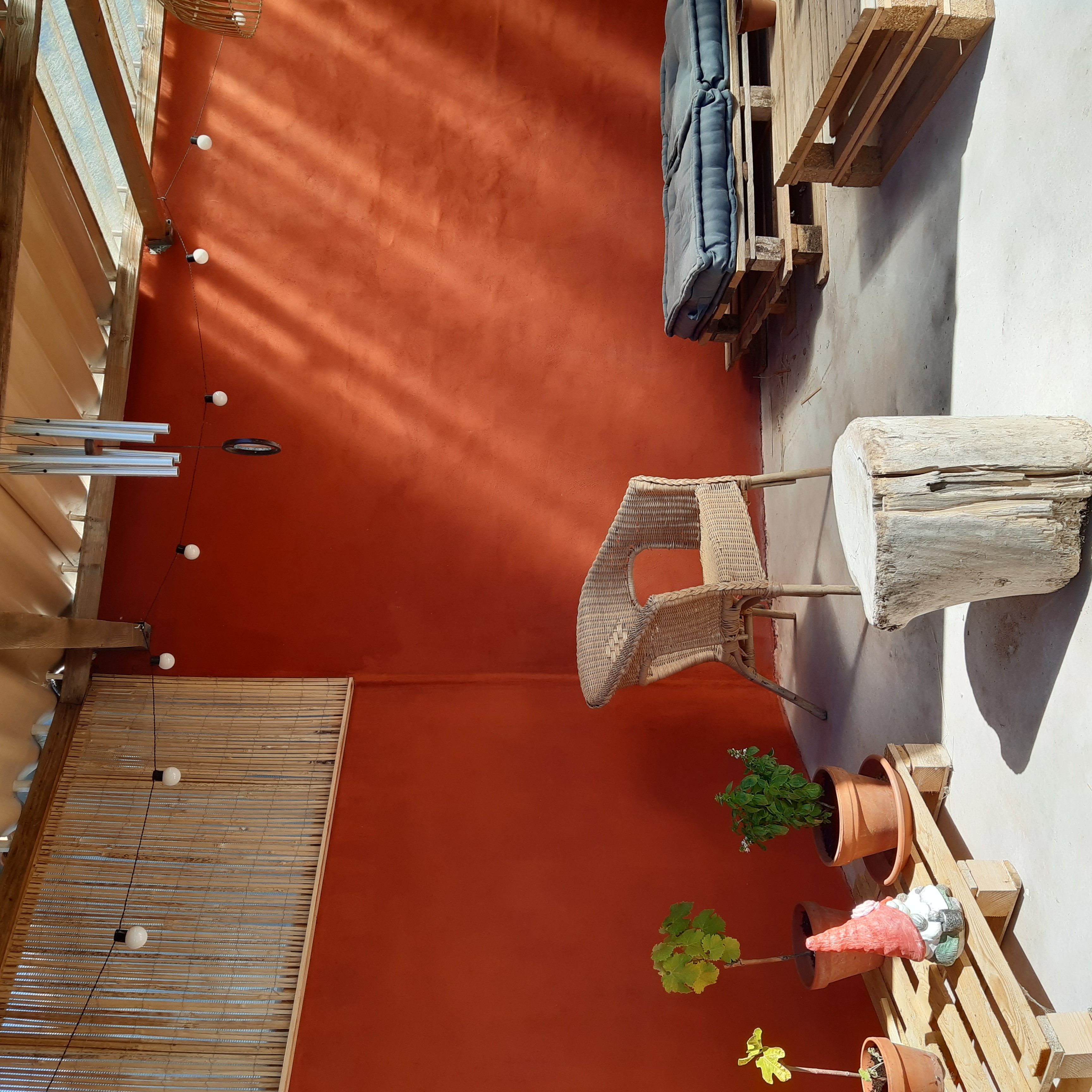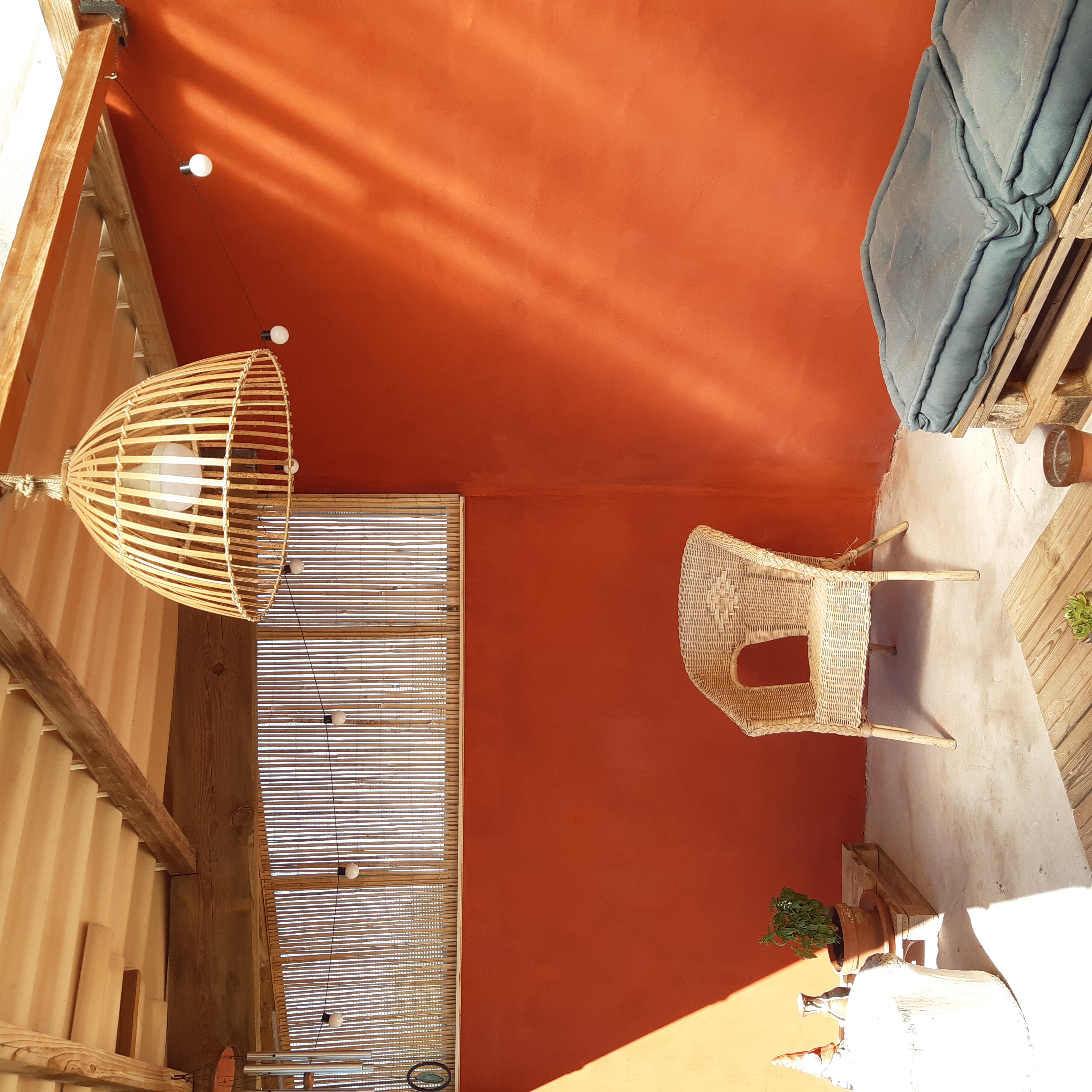 realization of a guinguette by Regina Hyest
Frequently purchased products together