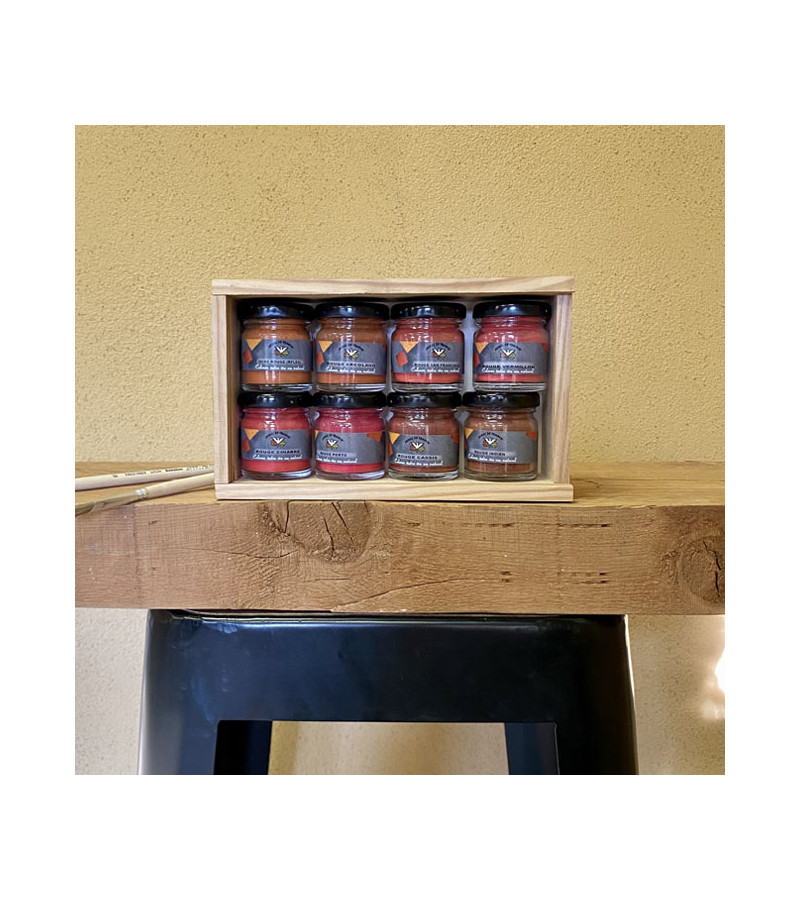  
"VERMEIL" BOX
The "Vermeil" box contains eight natural and synthetic pigments of red colour. Red is one of the first pigments discovered and used by man. Its color is passionate, warm and deep. This box offers reds just as different from each other that will not fail to surprise you !
Legal notices

Delivery policy

Return policy
Google reviews
The "Vermeil" box contains 8 40ml jars of natural and synthetic pigments :
- Rouge Ercolano
- Ocre rouge RFLES
- Rouge San Francisco
- Rouge cinabre
- Rouge Indien
- Rouge porto
- Rouge vermillon
- Rouge cassis
Use : pigments in powder make possible to make your own artistic paints, for gouache, watercolour, oil, tempera, glaze or mixed with painting mediums such as liquid or powdered acrylic binder or egg glaze.
Pigments can be mixed with linseed oil or Arabic gum to create their own watercolours. 
Result of the "Vermeil box" pigments with linseed oil :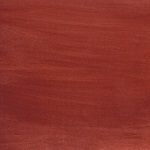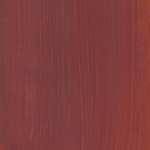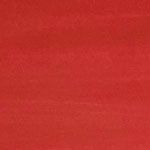 Rouge Ercolano           Ocre rouge RFLES      Rouge San Francisco     Rouge Cinabre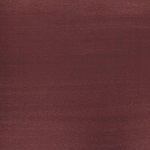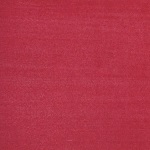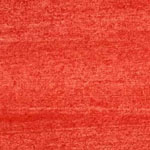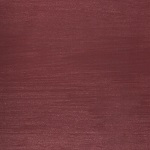 Rouge Indien                  Rouge porto               Rouge vermillon             Rouge cassis 
Frequently purchased products together