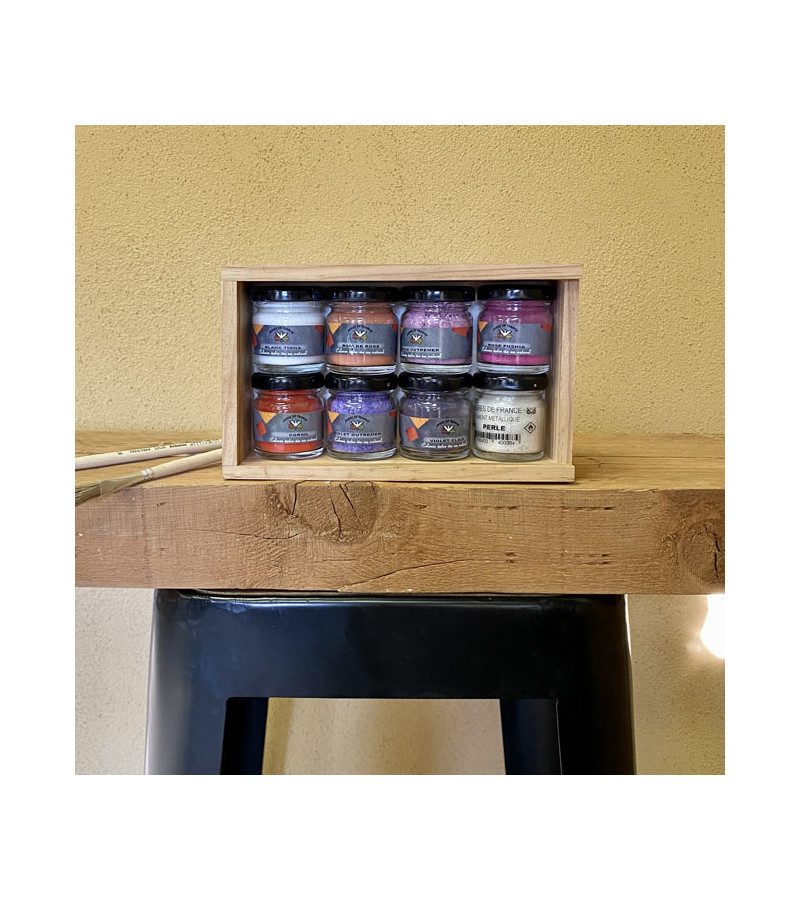  
"BONBONS" BOX
The "Bonbons" box contains eight natural and synthetic pigments in pink tones. From light pink (Bois de rose) to bright pink (rose fuchsia), this box offers a range of pink for every taste. 
Legal notices

Delivery policy

Return policy
Google reviews
The "Bonbons" box contains 8 40ml jars of synthetic and natural pigments :
- Bois de rose
- Rose outremer
- Rose fuchsia
- Violet clair
- Violet outremer
- Corail
- Perle
Use : pigments in powder make possible to make your own artistic paints, for gouache, watercolour, oil, tempera, glaze or mixed with painting mediums such as liquid or powdered acrylic binder or egg glaze.
Pigments can be mixed with linseed oil or Arabic gum to create their own watercolours. 
Renderings of the "Bonbons" box pigments with linseed oil :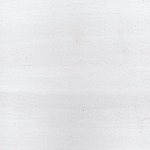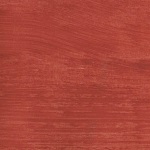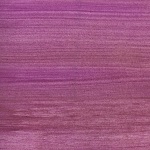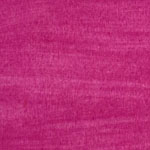 Blanc Tiona                   Bois de rose                  Rose outremer               Rose fuschia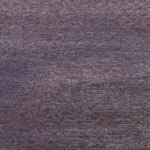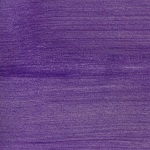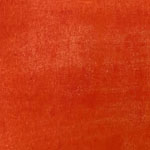 Violet clair                    Violet outremer                   Corail