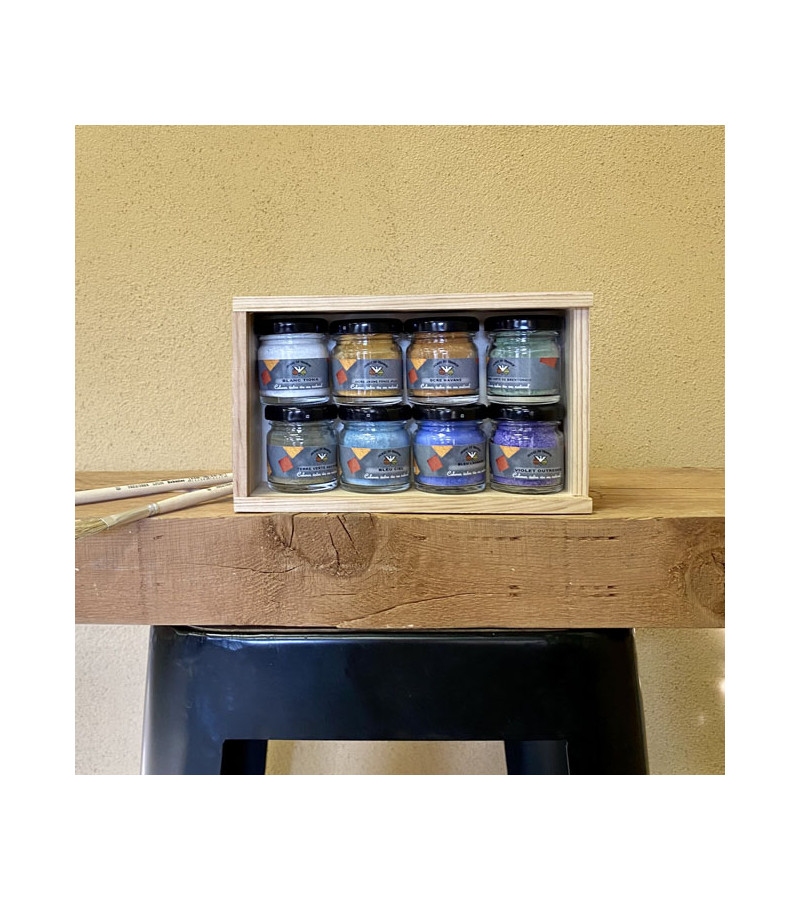  
"LAVANDER" BOX (D)
The "Lavender" box is an obvious nod to our Provence where we are located. Between ochre and lavender, this gift smells good summer and cicadas ! It contains 8 natural and synthetic pigments with shades of blue, purple, yellow, orange with a hint of white that plunges us into full immersion in the Luberon.
Legal notices

Delivery policy

Return policy
Google reviews
The "Lavender" box has eight natural and synthetic pigments in the colors of the Luberon, between ochre and lavander purple :
- Bleu ciel
- Blanc Tiona
- Ocre jaune foncé JFLES
- Terre verte ancienne
- Terre verte de Brentonico
- Violet outremer
- Ocre havane
- Bleu lavande
Use : pigments in powder make possible to make your own artistic paints, for gouache, watercolour, oil, tempera, glaze or mixed with painting mediums such as liquid or powdered acrylic binder or egg glaze.
Pigments can be mixed with linseed oil or Arabic gum to create their own watercolours. 
Result of the "Soleil" box pigments with linseed oil :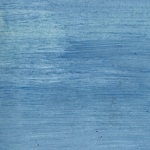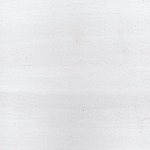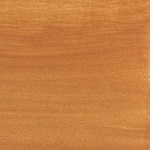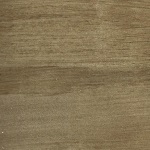 Bleu ciel                     Blanc Tiona          Ocre jaune foncé JFLES  Terre verte ancienne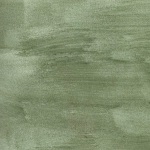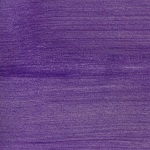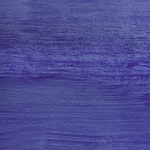 Terre verte de Brentonico   Violet outremer        Ocre havane                 Bleu lavande
Frequently purchased products together